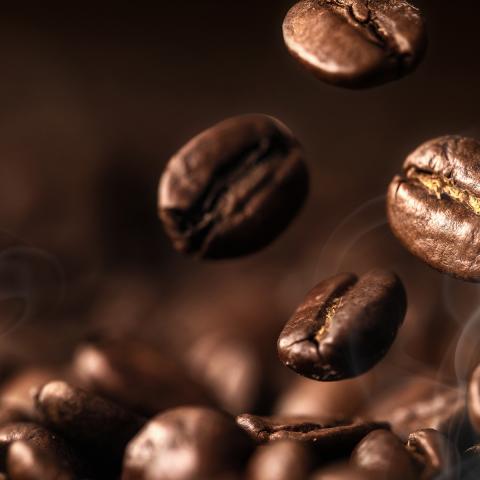 Coffee, good for people and the environment.
Beyers Koffie produces home compostable coffee capsules for HEMA
The coffee roasting company joined forces with its customer HEMA to take its goals in the way of sustainability and innovation one step further. This resulted in the market launch of home compostable coffee capsules under the chain store's own label. What is unique about these capsules is that they can easily be disposed of on your compost heap, along with your fruit, vegetable and garden refuse. The same great taste and better for the environment!

Every coffee lover is familiar with the benefits of coffee in capsules. Each time you brew a cup of coffee, you can select precisely the flavor and strength you want, without the slightest concessions to quality. HEMA capsules also come in different flavors and strengths. These are clearly indicated on the packaging by means of colors and numbers.
What isn't always clear is what you should do with coffee capsules once they have been used if you wish to dispose of them in an ecologically friendly manner. Beyers Koffie now offers HEMA the ideal solution: home compostable coffee capsules! The capsules are made from renewable plant-based material so that they can be disposed of in their entirety on your own compost heap. All you have to do is toss them in the bin along with your fruit, vegetable and garden refuse and let nature do its work. Six months later you will not be able to find a trace of these capsules. A strong example of forward-looking technology that turns every cup of coffee into a sustainable treat!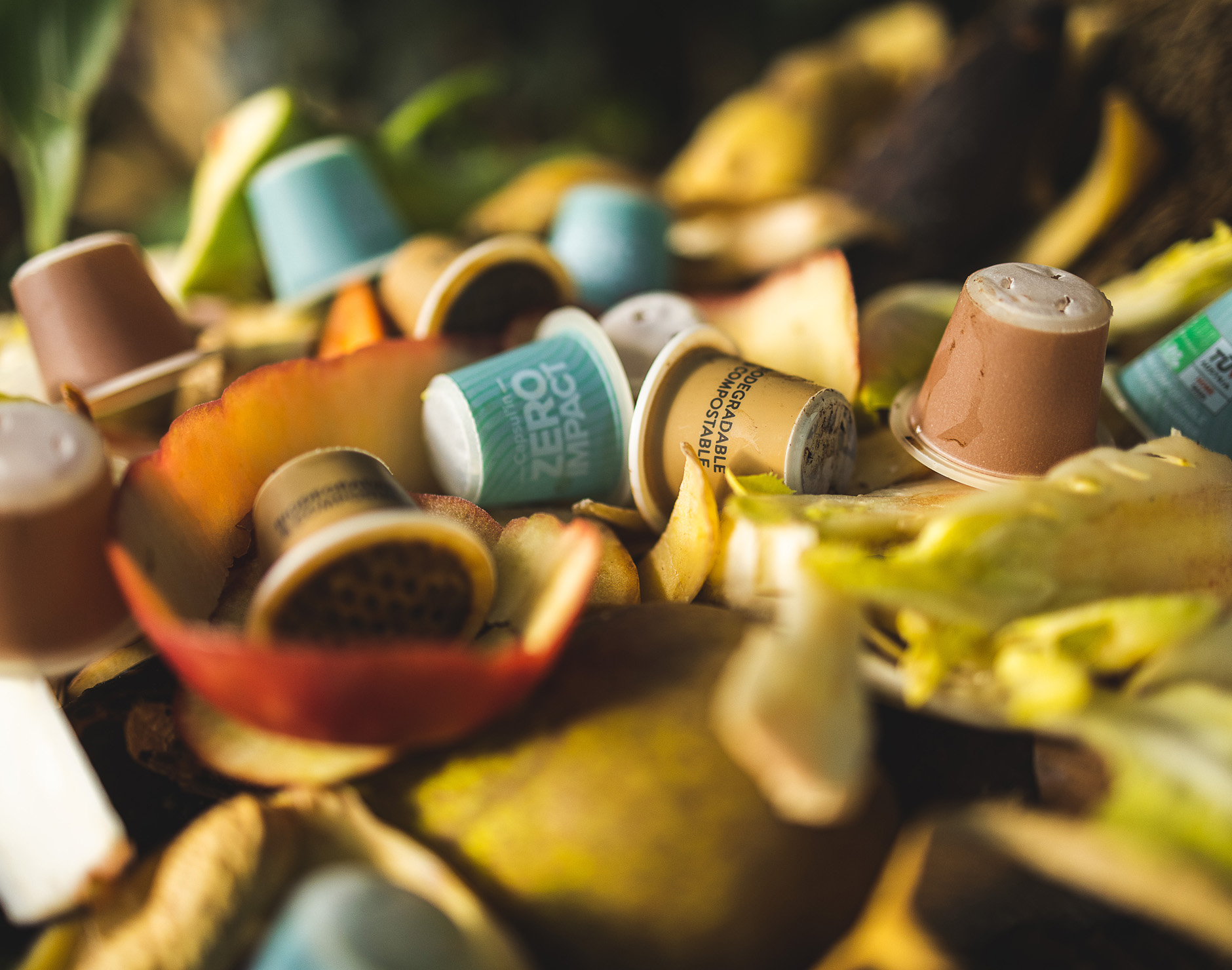 Fun fact:
Did you know that coffee grounds are a valuable ingredient in compost? They are chock-full of magnesium, phosphorus, potassium and nitrogen. Nitrogen accelerates the composting process and many plants love it! Not only that; it repels unwanted visitors like snails and ants.
Rainforest Alliance Certified and fully traceable, from farm to cup
The coffee in HEMA home compostable capsules is Rainforest Alliance Certified™. This is a guarantee that the coffee farms meet standards that help improve the quality of life of the farming families and protect flora and fauna. In addition, the coffee is also traceable via farmer connect® technology. The latter is an end-to-end traceability platform, powered by IBM, and uses advanced blockchain technologies to bridge the gap between farmers, consumers and all people and organizations in between. You can now follow the journey of your coffee, all the way from its place of origin to your coffee cup, and give something in return to the coffee farmers and their communities through the Thank My Farmer™ app.
HEMA home compostable coffee capsules are available in the following flavors:Dark Roast, Espresso and Lungo. They are Nespresso® compatible*. Price: €2.75 for a box of 10 capsules.
Available for purchase at your HEMA, on www.Hema.com
*Nespresso® is a registered trademark owned by Société des Produits Nestlé S.A. HEMA is in no way bound to or affiliated with Nestlé S.A. or Nespresso®.
---