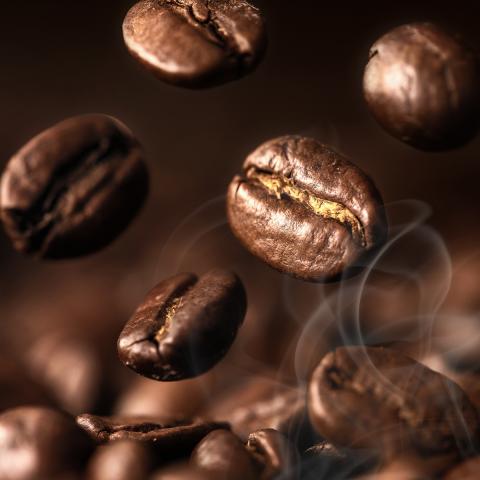 Developing your own bespoke private label coffee at Beyers following the highest quality standards
Let's write your unique coffee story together. And develop a product that matches the most comprehensive demands of your customers. Great coffee for your private label is our goal. Go on a client-centric journey with us - as we take your coffee ambitions further.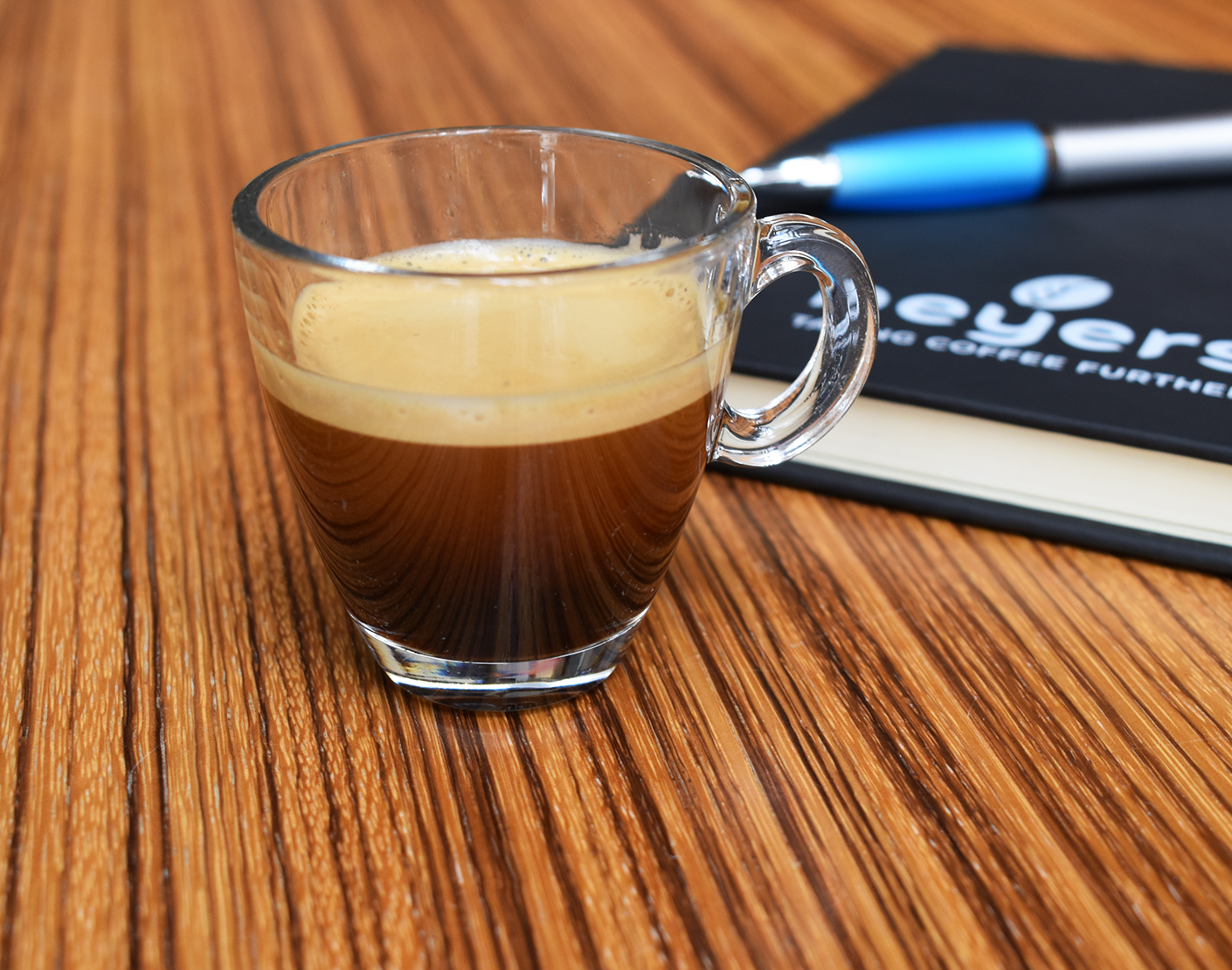 Understanding your coffee needs
Every journey starts with the greatest care. We begin by defining your goals. What is it you want to achieve?
Our first focus is on better understanding the scope of your project. You get access to our expertise, giving you the best possible answers to your needs. At Beyers, consumer understanding and expertise in market trends are vital. We'd love to share that knowledge with you.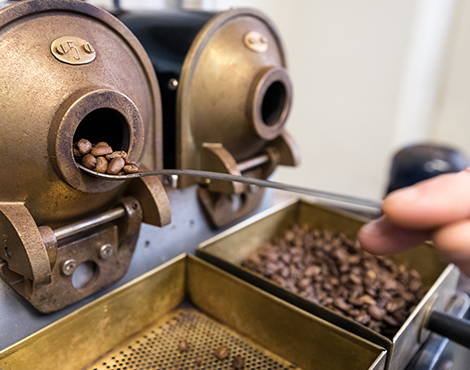 Defining your blend
After establishing your coffee goals, the development of your bespoke private label coffee blend begins. First, we look for the coffee blend that fits your preferences.
We have the right coffee for you. Through our partnership with Sucafina, you enjoy a privileged connection with several origin countries, allowing you to choose your preferred beans.
Processing to perfection
Our years of expertise in quality coffee roasting are at your disposal. In our state-of-the-art facilities, we make a coffee that matches your preferred colour and taste profile. Our 3 roasters have a total annual roasting capacity of 30.000 MT. With the latest technologies and reliable software, we offer you the most efficient and sustainable operational methods on the market.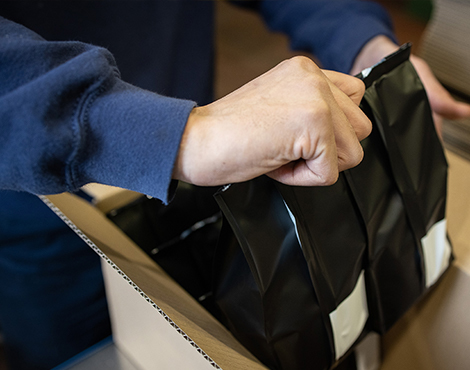 Packaging with care
Continuous investment in the newest packaging technologies allows you to have an extensive choice in packaging types. No matter what you search for, it is all taken care of: beans, roast& ground, pads, or capsules.
Spread over both our plants, we run a total of 30 production & packaging lines. Each of them is operated by a highly skilled workforce that handles every single pack with great care.
Our manual packaging lines give you maximum flexibility. Our fully automated ones are as cost-efficient as they can be. By continuously challenging the status quo and adopting sustainable packaging novelties, your brand will gain an edge over its competition.
Do you have a design ready? Or would you like us to create your artwork? Everything is possible. Even a series of passe-partout packaging options are available to you.
Delivering best-in-class quality
Coffee at Beyers undergoes strict and reliable testing to guarantee you the highest quality standards. Did you know we score BRC level AA+ and IFS level A and are kosher (including Passover) certified?
Our coffees get cupped at every stage of the supply chain. We are one of the few coffee roasters with an in-house laboratory, where we perform Ochratoxin A and caffeine tests. On top of that, our skilled team of Q-graders makes sure your private label coffee quality lives up to your expectations.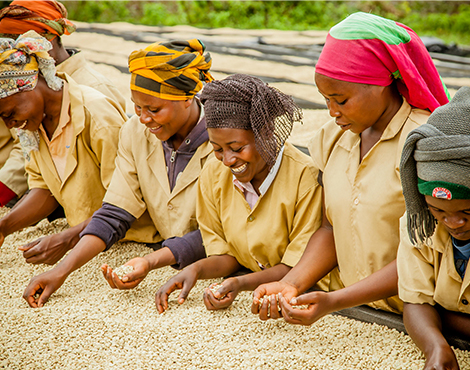 Ensuring a sustainable coffee future
The largest possible mix of sustainable options is at your disposal. Beyers strongly believes sustainability will continue to drive purchasing decisions and the future of the coffee industry. Today, over two-thirds of our complete coffee production is sustainable. Our newest technologies are ready for you. Through Farmer Connect, for example, Beyers guarantees a transparent and traceable supply chain, visible to all consumers who enjoy your cup of coffee.