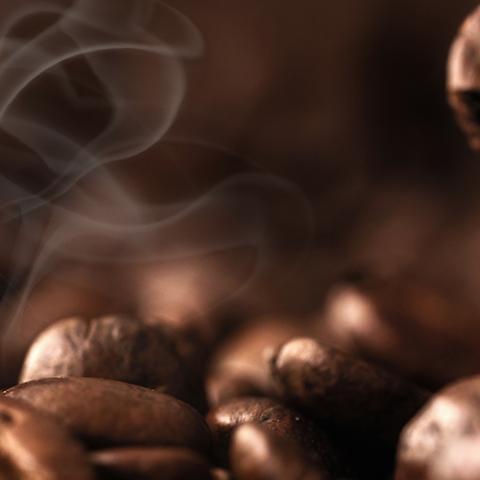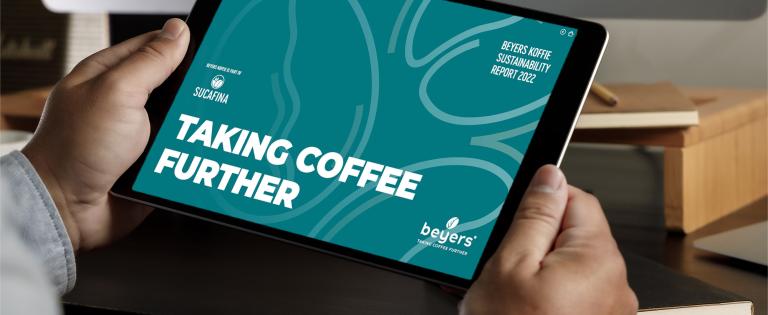 Our 2022 Sustainability Report is out!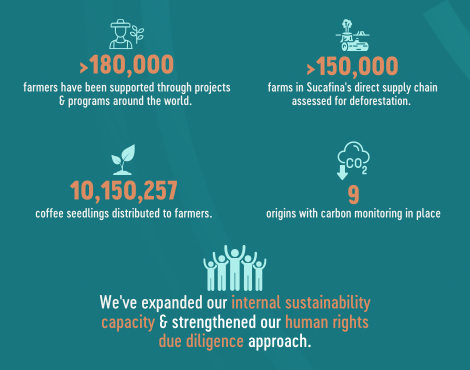 At Beyers Koffie, we want to take coffee further – and responsible entrepreneurship is at the heart of everything we do. From packaging efficiency and recyclability to decarbonization, the strengthening of our human rights due diligence approach, and projects and programs that are creating shared value throughout the supply chain, 2022 was an exciting year for sustainability at Beyers Koffie.
Download the 2022 Beyers Koffie sustainability report to read about the progress we have made toward our 2030 sustainability strategy, with highlights and updates for our three key pillars: Investing in Farmers, Caring for People, and Protecting Our Planet.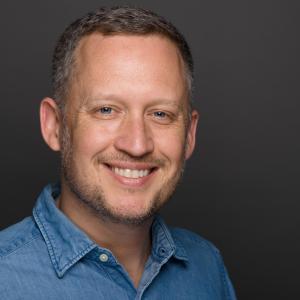 I'm excited to share Beyers Koffie's 2022 sustainability report. As we navigate a rapidly changing world, Beyers Koffie's commitment to a more sustainable coffee industry remains stronger than ever. And by focusing on sustainability throughout our operations, we are building a stronger and more resilient business for the long term. We firmly believe that our actions can drive significant change towards making coffee the first net positive commodity and that together, we can take coffee further.
Cory Bush – CEO, Beyers Koffie N.V.