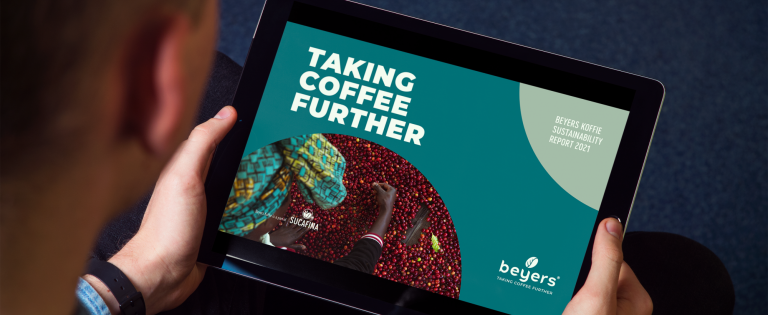 Our 2021 Sustainability Report is out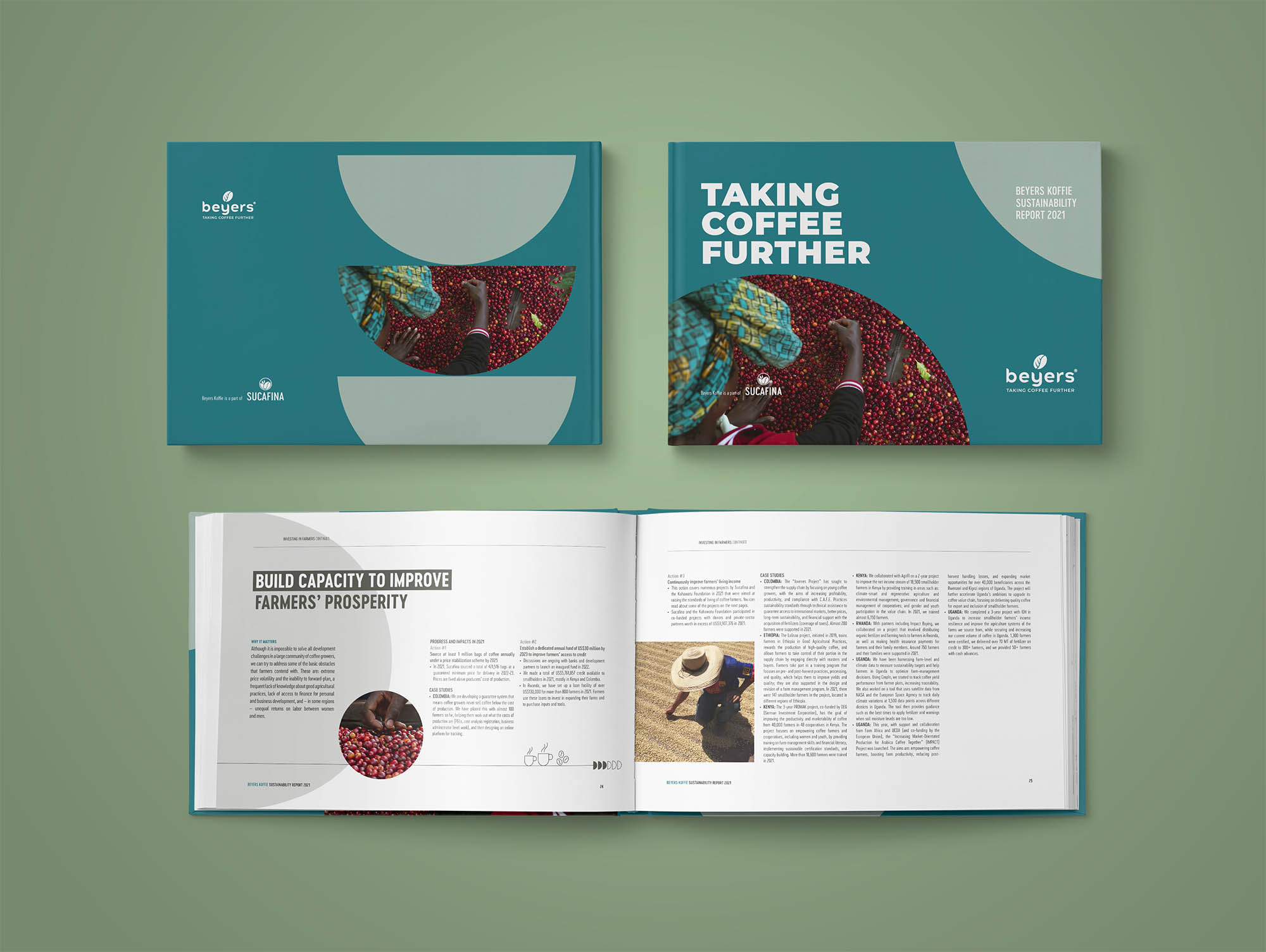 We are excited to share you our 2021 sustainability report, in which you can read about the progress we have made towards our 2030 sustainability strategy and highlights across our three key strategic pillars: Investing in Farmers, Caring for People, and Protecting Our Planet.
You can download and read the full report on this page: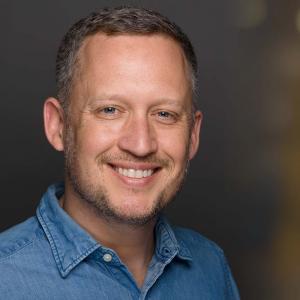 I'm proud every day to work for a company like Beyers Koffie, which has a burning desire to take
coffee further. This sustainability report is a clear reflection of how we as a company choose to prioritize
sustainability.
Cory Bush - CEO Beyers Koffie