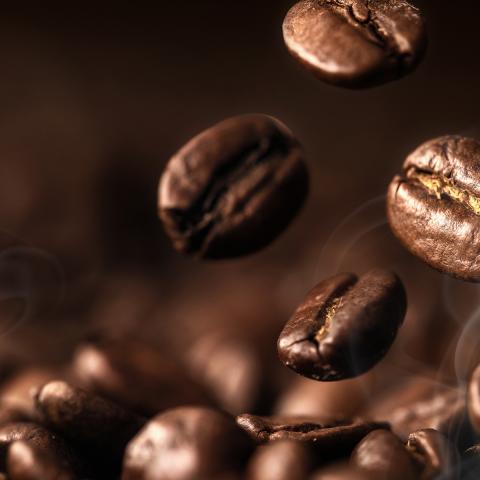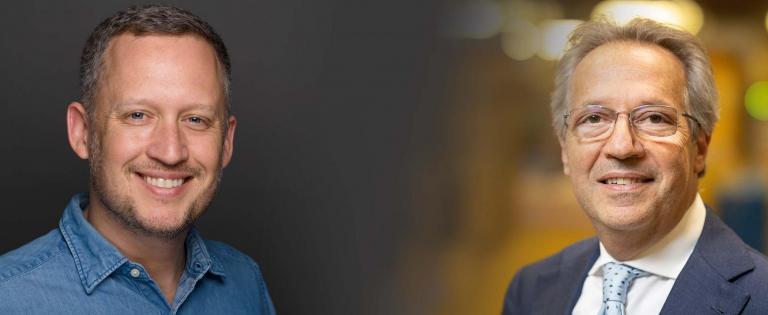 Organizational change - new CEO
We are pleased to announce an upcoming organizational change at Beyers Koffie NV/SA and its subsidiary companies. After 25 years of building Beyers into a world-class farm-to-roaster private label coffee company, helped by a highly dedicated and skilled leadership team and workforce, Marco Ciaramelli will be handing over his responsibilities as Chief Executive Officer to Cory Bush. This handover will be completed by the end of December 2021.
"It's with warm feelings that I'm looking back to 25 years at Beyers Koffie. It has been a pleasure working with my team and colleagues, our customers, business partners and friends of the company. I will remain actively involved with Beyers Koffie as the non-Executive Chairman of the Board and will have additional Merger & Acquisition responsibilities. I will also serve as an advisor to the incoming CEO on a variety of existing and new strategic initiatives." 
Cory joins Beyers after serving as Managing Director of Sucafina NV (Belgium) and Complete Coffee Limited (UK), where he successfully oversaw the transformation of these companies into innovative and globally recognized leaders in the specialty and soluble coffee businesses. He comes from the green coffee trading world and brings a focus on sustainability and innovation to his new role. Cory is the current Board Chair of ACE/Cup of Excellence and has served on the Sustainability Council of the Specialty Coffee Association (SCA).
I would like to thank Marco for turning Beyers Koffie into the world-class coffee company it is today. Together with the team, I will continue taking coffee further by adding premiumization options and new approaches to the private label coffee world via its efficient and flexible manufacturing plants in Belgium and Italy. Our main focus remains in generating significant growth and value, both for the company and our customers.