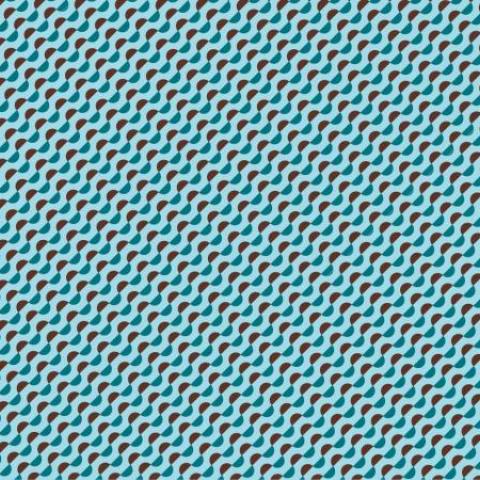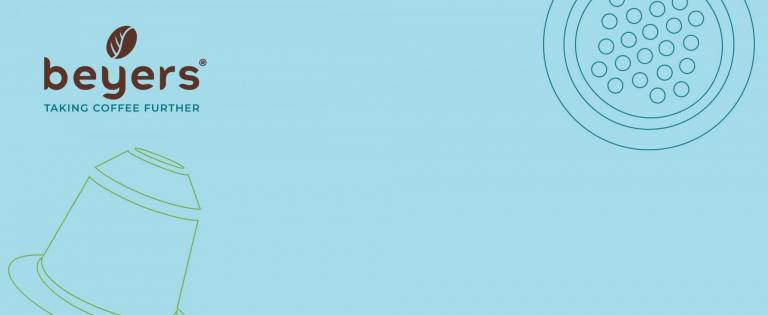 NEW BRAND IDENTITY
The story
Belgium's largest coffee roaster has launched a new brand identity with a clear ambition of 'taking coffee further'. Both initiatives support Beyers' vision to become the leading sustainable private label coffee company in its markets. With 140 years of expertise, Beyers roasts coffee for the private labels of some of the best-known retailers in Europe and beyond. It processes more than 22,000 tons of coffee beans annually — enough for 3 billion cups of coffee. Sustainability, innovation, and growth do not have to be mutually exclusive, and Beyers wants to make every cup of coffee a sustainable one.
We roast it your way
Beyers mainly produces coffee for 'third parties'. These include the private labels for well-known retailers such as Carrefour, Lidl, Aldi, Makro/Metro, and Amazon. With a product line ranging from beans and ground coffee, to pads and capsules, Beyers customises everything to the needs of the customer. Today, the company has more than 700 unique blends active, and every day its coffee experts are at work developing new bean blends and flavour profiles.
From 'coffee bean to cup', with respect for every step of the process
Founded in 1880 in Antwerp, Beyers is today part of the Sucafina Group – a leading sustainable Farm to Roaster coffee company, and one of the few coffee trading houses focused entirely on coffee. Beyers purchases all coffee beans directly, which means control over the origin and quality of the entire chain, from 'bean to cup'. This guarantees the coffee has the customers' desired provenance.
With 'Farmer Connect', follow the journey from farm to cup
Beyers always seeks to offer its customers groundbreaking sustainability solutions, and is proud to be a pioneer of the farmer connect® technology. Farmer connect is an end-to-end traceability platform, powered by IBM, uses cutting-edge blockchain technologies to build a bridge between farmers, consumers, and everyone else in between. You can now map your coffee's journey all the way from the origin to you, and give back to farmers and coffee farming communities with the Thank My Farmer™ web-based app.
Completely CO2 neutral
Sustainability at Beyers doesn't stop with supporting coffee farmers or working with environmentally-conscious coffee farms. It is also reflected in the production of the coffee, including high-tech, energy-efficient roasters with heat recovery; Beyers' own water purification installation; on-site production of nitrogen; and maximised use of sustainable and recyclable packaging. Since 2009, 100% of the coffee roaster's energy use has come from renewable sources and since 2014, all CO2 emissions generated during roasting have been fully offset. Beyers has also recently installed tools for generating its own green electricity in Puurs-Sint-Amands.
THE LOGO
The brand identity and tagline were developed by the Antwerp design agency Berlin. In the icon of the coffee bean, which consists of two halves, the veins of a leaf have been incorporated in the left half. This is a direct link to the origin of the coffee bean and the sustainable way of processing it into a delicious cup of coffee.