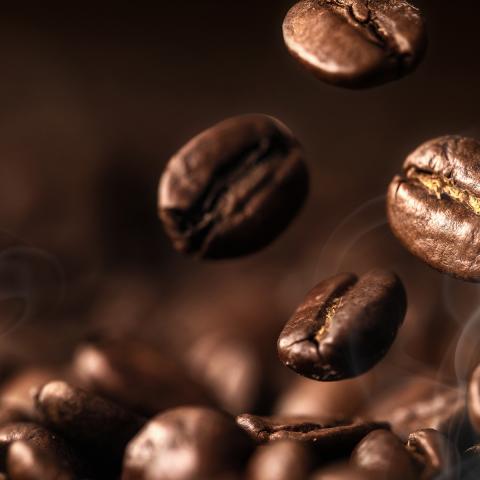 Beyers Koffie's Sustainability Report

We are proud to share with you our 2020 Corporate Social Responsibility (CSR) report, which gives you an overview of the sustainability projects our company has implemented in the past and sums up the programs that we are launching as part of our 2030 sustainability goal-setting.
Responsible entrepreneurship is at the core of everything that Beyers Koffie does. It goes further than the sourcing of green coffee or compensation for our carbon footprint. We want to take coffee further: from wastewater management and continuing our investments in more sustainable packaging, to taking care of the health and safety of all our colleagues, and so much more. And throughout all of this, innovation plays a key role. In our 2020 CSR report, we discuss the long-term initiatives we are undertaking to address the three core action pillars our the 2030 sustainability strategy:
Caring for People
Investing in Farmers
Protecting Our Planet
Learn more about what we are doing to make sustainable coffee the norm and download your copy of the Beyers CSR report.
Should you have any questions or comments, please do not hesitate to reach out to us at sustainability@beyers.eu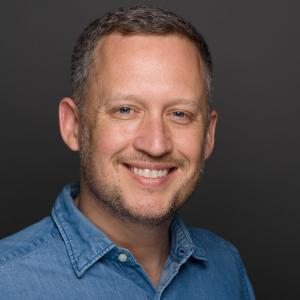 I'm thrilled to be joining Beyers Koffie just as we launched our inaugural sustainability report for the year 2020. Beyers Koffie has been a leader in sustainability for many years, but this report is the first time that we as a company are so clearly demonstrating our commitment to the three pillars of our strategy: Caring for People, Investing in Farmers, and Protecting Our Planet. While a core part of our business is based on listening to and responding to the needs of our diverse customer base, Beyers Koffie can, and must, play an important leadership role in setting the sustainability agenda for our industry
Cory Bush - CEO Beyers Koffie